Storytelling
One of the things I love about the natural world, is its diversity and the countless forms in which it presents itself. To give you some examples, lyrebirds imitate any natural or humanmade sound they hear, brightly coloured flowers attract bees for their pollination, and otherwise solitary tigers perform elaborate courtship rituals in order to mate. Nature has given everything a unique way of engaging with its environment. The same goes for us humans and for your organization.
Discover your storytelling style
I believe we all have our own story to tell and our own way of telling it. With my help, you will discover a storytelling style that feels natural and authentic to you. This is not necessarily the most obvious or widely used style. For example, if you are not into social media and dread having to use it, we can look into a variety of alternatives. Maybe you are in your element making podcasts, giving real-life presentations, networking, or doing some good old-fashioned cold calling. In any case, we will find the right storytelling style for you.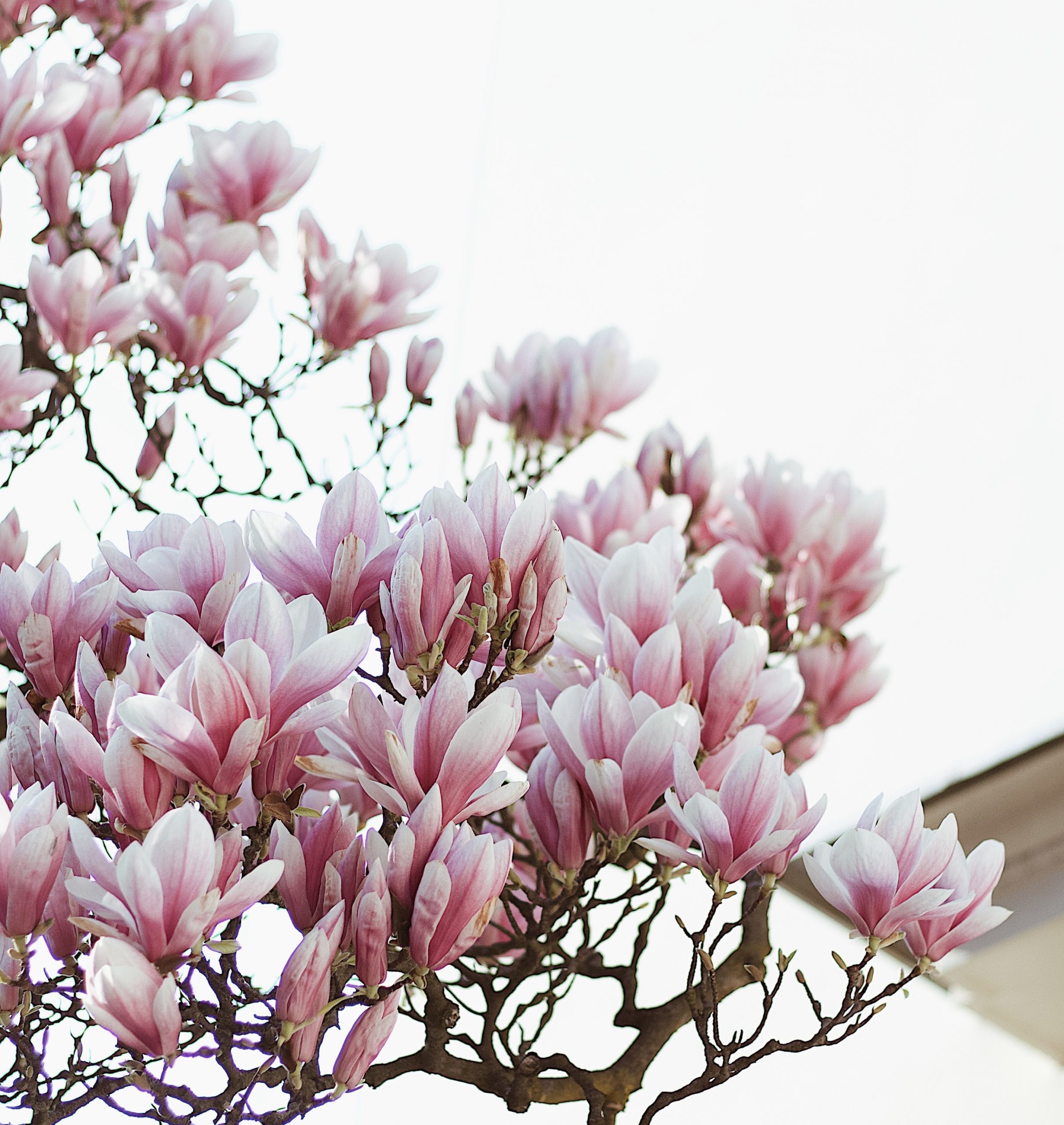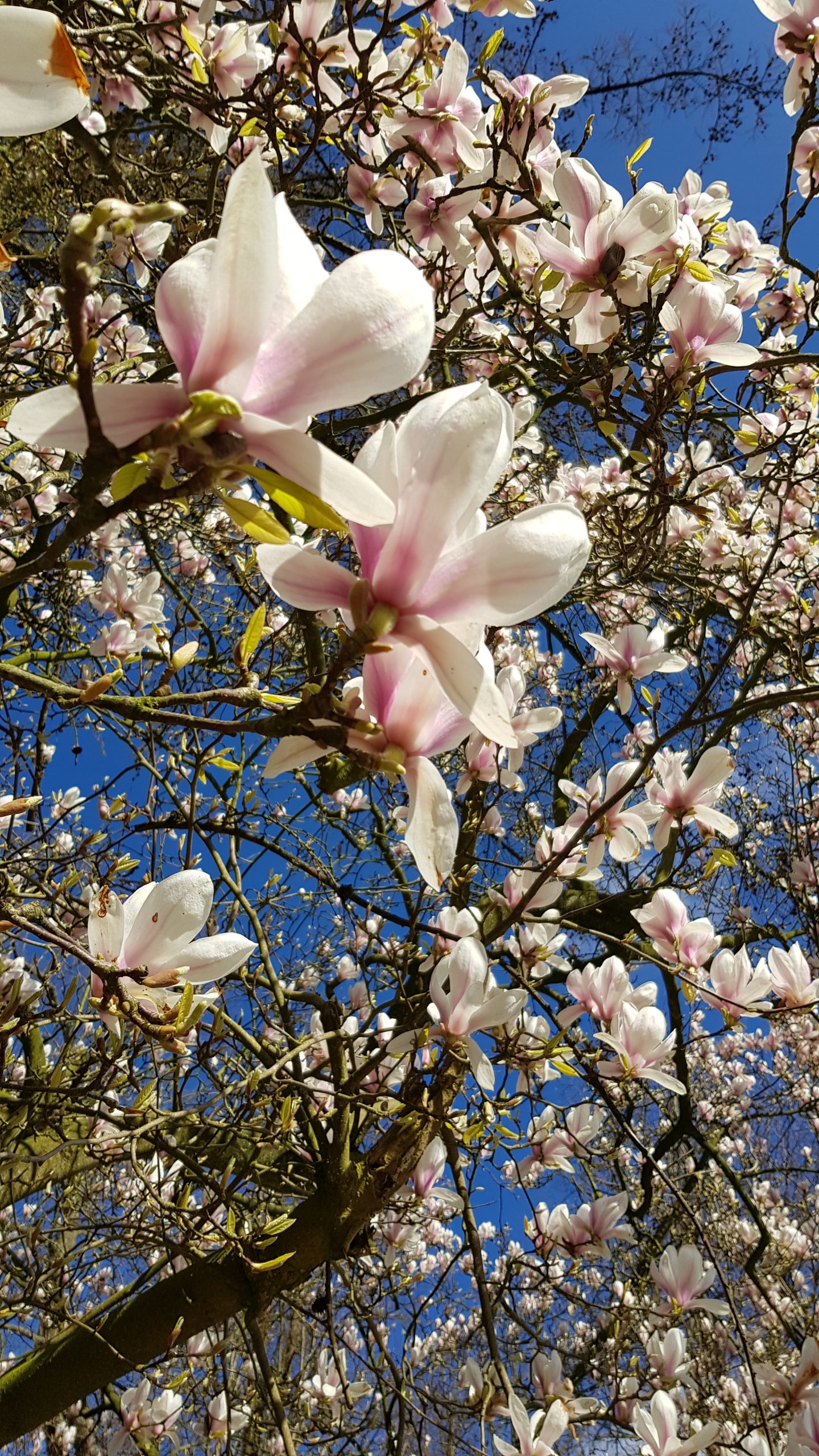 Consistent repitition of your brand story
Once we have discovered your storytelling style, you will need a content strategy. This strategy provides a framework for content creation. Because if there is one thing that drives powerful brand storytelling, it is high-quality content and lots of it. With consistent repetition of your story with this content, your value proposition will find its way into the right people's hearts.
Copywriting
One of my favourite storytelling styles is copywriting. As a copywriter, I can write all kinds of texts for you in English and in my other native language which is Dutch. For example: blogs, website copy, articles, product sheets, newsletters, folders, brochures, voice-overs and commercials. And I also provide proofreading and editing services, and translations.
Storytelling on the web
For storytelling on the web, I work together with a web designer. Together we provide a wide variety of services, such as web design, website copy, newsfeeds, email newsletters, blogging, content creation and social media management.
Instant Storytelling Course
I am currently working on 3 on-demand courses. One of these is the Instant Storytelling Course. It enables you to discover a storytelling style that feels natural and authentic to you. This course is ideal for sole proprietors and other individuals who want to work on their storytelling by themselves. Please check out my Courses page for more information. In addition, I also provide tailormade courses, workshops and writing coaching.
Content strategy
Whether your storytelling style involves a website, podcasts, networking, video or social media posts, you will need a plan and lots of high-quality content. Content based on your brand story. A content strategy provides a framework for content creation and facilitates the consistent repetition of your brand story.
Communicare is a Latin word, meaning: 'to share', hence the English word 'communicate'.
Expressus' is also a Latin word, meaning: 'distinctly presented', hence the English word 'express'.