Storytelling
One of the things I love about the natural world is its diversity and the countless forms in which it presents itself. To give you some examples, lyrebirds imitate any natural or humanmade sound they hear, brightly coloured flowers attract bees for their pollination, desert toads bury themselves in the sand for several years waiting for the rain to arrive, and pine forests regenerate quicker after bushfires. Mother Nature has given everything a unique way of expressing itself. The same goes for us humans and for your organization.
Discover your own storytelling method
I believe we are all natural-born storytellers with our own story to tell and our own way of telling it. To find out what your storytelling style is, you need to tune into yourself first. This means feeling in your heart, then becoming aware of the impulses that come to mind and acting on these. Am I making any sense? Whether it's obvious to you or not, you know deep down what suits you best. And I would love to help you to discover what your storytelling style is that you can use to express your brand to your audience.
We all have our own story to tell and our own way of telling it.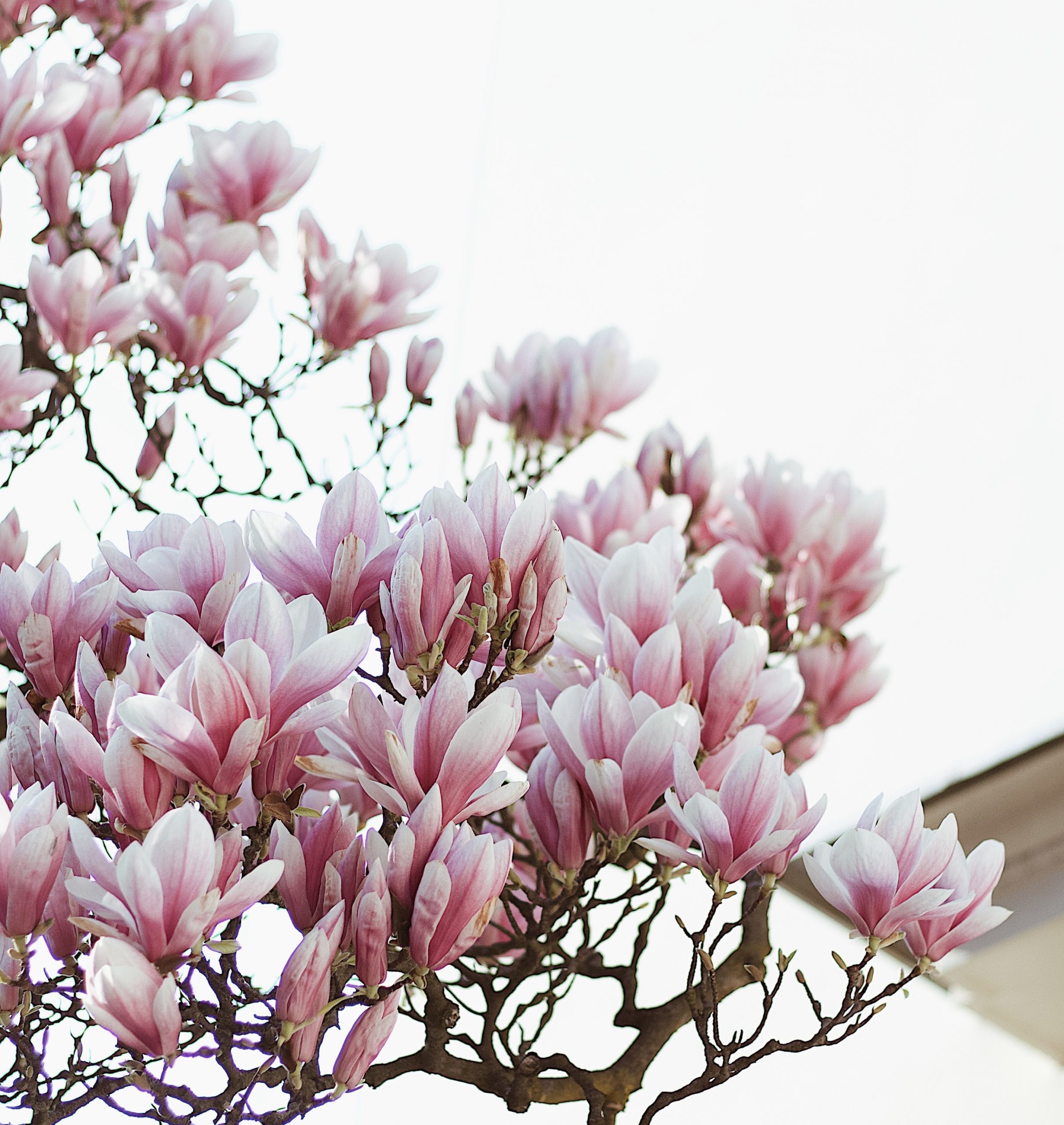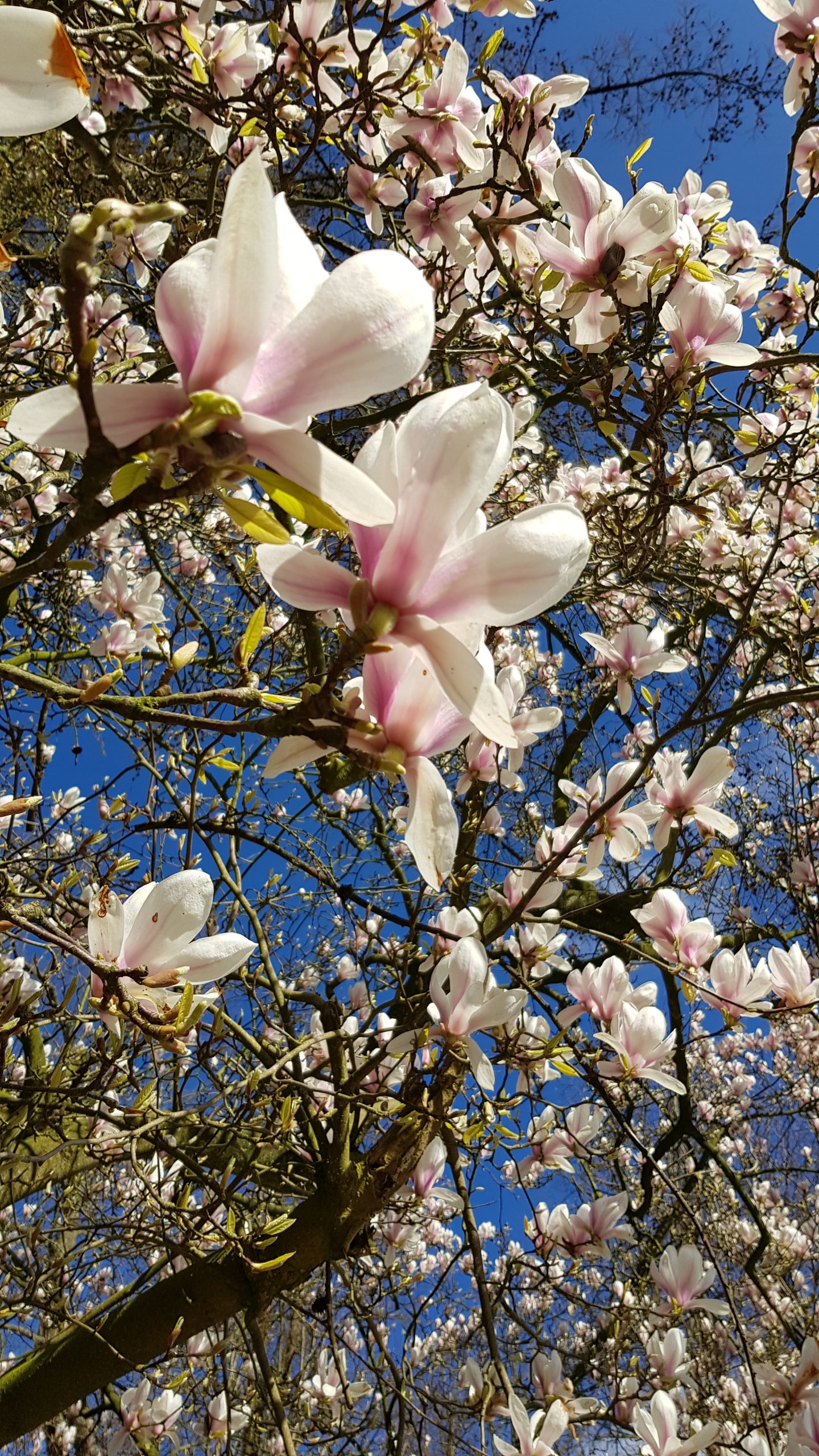 Communicate easily and effectively and have fun doing it
What I've noticed when helping people to discover the style of storytelling that suits them best, is that it isn't always the most obvious and widely used method. To give you an example, some of them aren't into social media and dread having to use it for their brand communication. But this doesn't necessarily mean they're not sociable. In fact, they're often very active in their offline networks and easily make contact with people, including those they do business with. So, why restrict them to an online (and often impersonal) platform, when they can easily reach clients through real-life networks? Because when they do so, they communicate more easily and effectively and even have fun doing it.
How will you express your brand?
Get in touch to discover your very own storytelling style and express your brand with the greatest of ease.
These are my storytelling services for individuals and groups:
Copywriting
One of my favourite storytelling methods is copywriting. As a copywriter, I can write all kinds of texts for you in English and in my other native language which is Dutch. For instance: blogs, books, short stories, website copy, articles, product sheets, voice-overs and commercials. And I also provide proofreading and correction services.
You can sample my short stories on my blog.
Storytelling on the web
For storytelling on the web, I work together with Karina Marks Webdesign Studio. Karina and I can provide you with a number of services, including:
Web design
Website copy
Content marketing
Social media marketing
Content curation
Training
If you prefer to do your own storytelling, you can take one of my workshops or training courses, such as: 'Write from the heart', 'How do I seduce you?', and KAIROS – Instant Storytelling'. And there's always writing coaching, if you want to be guided through your writing process, and Heart-to-Heart communication coaching to help you deal with communication challenges.
Publishing
If you've found out that writing is your storytelling style and have written a book that you want to have published, you can check out my For Love Only Publishing website.
Communicare is a Latin word, meaning: 'to share', hence the English word 'communicate'.
Expressus' is also a Latin word, meaning: 'distinctly presented', hence the English word 'express'.

Are you going to join me in communicating from the heart? And could you do with some help? I'd love to meet you and learn all about you and your contribution to a happy and loving world.