Publications
One of the most widely used storytelling methods is writing. It also happens to be one of my favourite methods. Writing helps me to communicate from heart to heart what I feel and see, and to express myself. By expressing the stores that come to me, I reach into people's hearts and in doing so, I sow little seeds of inspiration that will one day grow into flowers that blossom beautifully. You can read some of my stories here on my blog. And also in my books that I have published independently.
Publications overview
Have I triggered your curiosity? You can take a look at my books in the overview below. Please contact me if you would like to purchase one.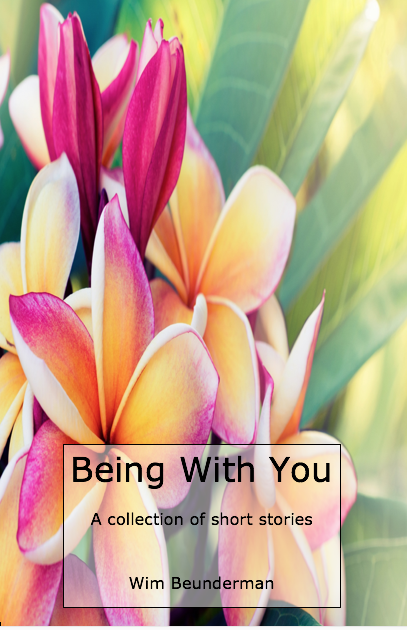 Being With You
Ebook €5.55
'Being With You' is a collection of short stories with a common theme. The theme is that the main characters in the stories have the courage to open their hearts and love themselves again.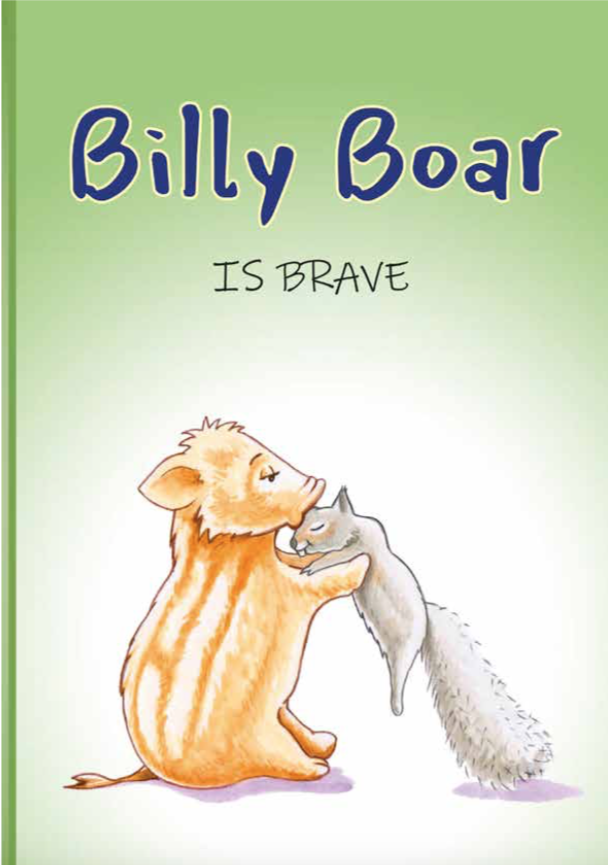 Billy Boar is brave
Book €15.00
Ebook €7.50
'Billy Boar is brave' is the first book (ebook) in a series of interactive, illustrated books with their own theme songs, for children in the 4 to 10 age group.  
Love Is What We Are
Book €24.95
Ebook €14.95
Are we truly capable of healing the world by healing ourselves? Wim Beunderman believes so. In this book he provides his answer to this question by describing his journey up until now on the Way Inside.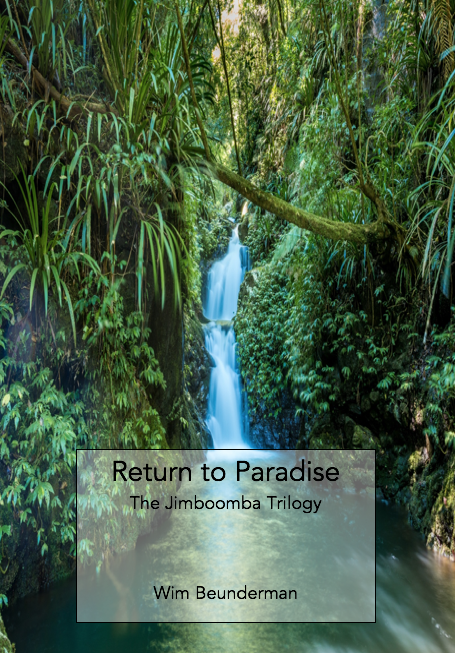 Return to Paradise
Ebook €5.55
'Return to Paradise' is a trilogy about the transformation and empowerment of humanity and its subsequent creation of paradise on Earth.
Have you got any questions about my publications? Would you like information on my writing coaching. Or would you like some help with independently publishing books of your own? Please feel free to contact me. I look forward to meeting you and learning about what books you are working on.
Publicare is a Latin word, meaning: 'to make public', hence the English verb 'to publish'.